Intel's Internet of Things handles (LinkedIn, Twitter, Facebook, and Instagram) were seeking more engagement and consistent content to be posted, constantly introducing new ideas and commenting on emerging technology within the industry. In order to cater to these needs, we created series that would highlight the stories behind the technology, the people behind the tech, and how the tech could be used in several verticals.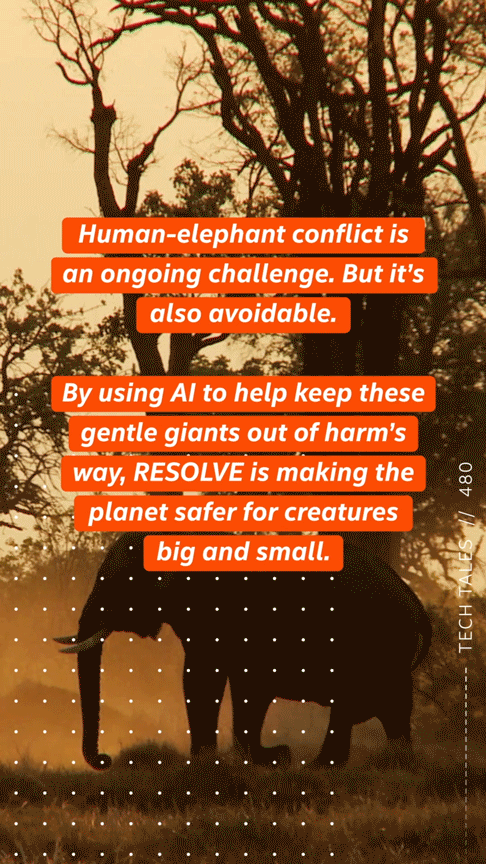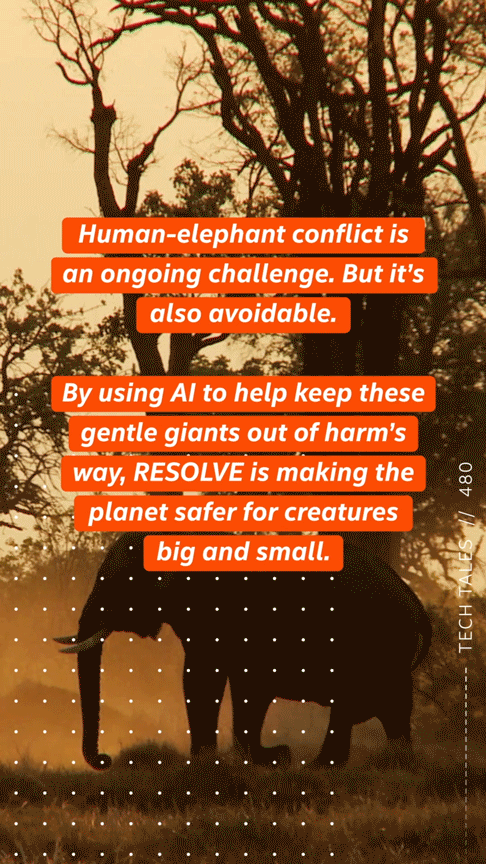 tangible tech, partner spotlight , & thought leadership
We also saw and presented the opportunity for a more personal look at emerging technologies in several of the verticals that Intel focuses on, an opportunity to speak to and suggest looking further into these use cases from the perspective of some of Intel's finest and brightest, executives from the company. We assisted in their social presence on Twitter and LinkedIn.